Videos: the War for Your Mind
The War for Your Mind
Conspiracies

Against the

American People
By now, it should be obvious to all but the most
ignorant Americans that corporations run the United States.
Corporate lobbyists are as powerful as legislators.

Corporations own most of the media and control our
public schools.
The richest U.S. citizens (most of whom are business executives) have vast amounts of money at their disposal. Money that can be spent on propaganda, lies, bribes and assorted mischief.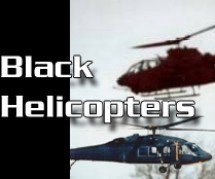 Major Conspiracies Against the American People
All In One Place ....

*
Conspiracy Video Library
*
Above Top Secret
*
Alternative Audio & Video Streams
*
Alternative News & Media
Click "VIDEO"

choose your language and player.

Blow Your Mind

*
Conspiracy Video USA
Deceptions Used to Form a One World Government. Startling conspiracies & facts of the present time. Have we all been distracted, conned into doing the wrong thing?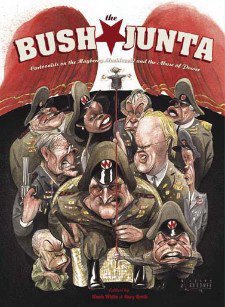 Read the Full Story ....

*
The Illuminati and One World Government
Conspiracy is difficult to fight with. We do not know whose information is credible and worth our trust. It´s worst if we cannot trust the government. Why are they hiding the truth?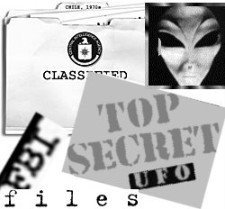 Read the Full Story ....

*
UFO Area Conspiracies
President John Fitzgerald Kennedy Assassination

Watch, Listen, Read ....

*
JFK Assassination Photos,Films,Audio
*
JFK Assassination Media Sites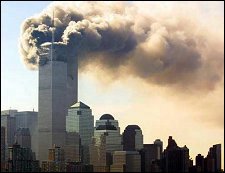 911 Conspiracy Videos
Instant Click & Play ....

*
911 Conspiracy Streaming Videos
*
Propaganda Matrix Videos,Audio
*
The Citizens' Commission on 9-11 Videos
*
Exposing the 9-11 Cover Up Videos
*
PlaguePuppy's Audio/Video Archive
*
911 Grand Jury Videos
More 911 Coverup
Read the Full Story ....
*
911 Visibility Project
*
Alternative News & History Network
Labels: Armageddon, Bible Prophecy, Bush Brotherhood of Death
Stumble It!
Post a Comment
<< Home