Videos, Audio & Mp3: Memorial Day
For Love
of Country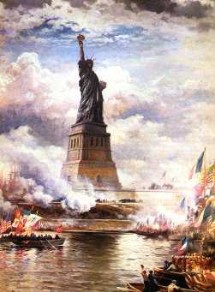 Memorial Day is the time to honor Americans who sacrificed their lives for their country. We honor American Civil War dead equally, for we are one nation.
Memorial Day is not a day for politics. I have deleted any reference to political points of view on the Memorial Day post.
Yes, many Americans use Memorial Day as another vacation day; family barbecues, massive alcohol consumption, baseball etc.
The freedoms we Americans enjoy, and the legacy of the American dream was only possible because of patriotic self-sacrifice.
Americans fought and died and sacrificed, and became disabled because of

love of country, not politics.
Memorial Day is the time to bow our heads, and be humble.
In this spirit I celebrate Memorial Day.
*
American Military Marches
Free Mp3's
*
Special Mixed Marches
(click recordings left, click record labels for free mp3's)

*

If I Fall Video
*
World Trade Center Tribute Video
*
On This Day Music Tribute
*
What They Gave To Me Music Tribute
*
Taps
Labels: Armageddon, Bible Prophecy, Bush Brotherhood of Death
Stumble It!
Post a Comment
<< Home